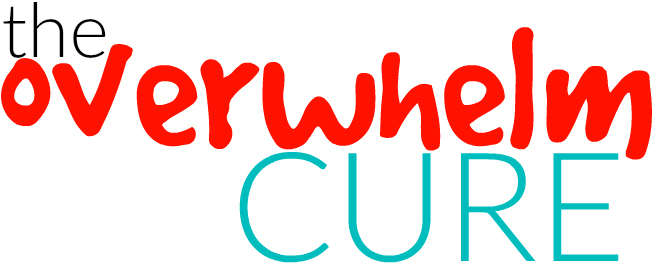 Feeling frazzled?
Unorganized?
Drained?
Over-scheduled?
Constantly overloaded & stressed?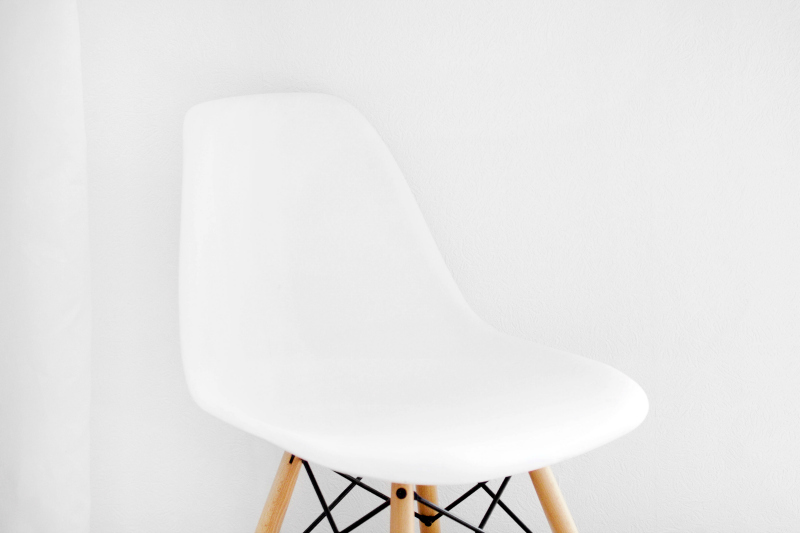 Stop the Overwhelm!
Your weeks are full. Your days are fuller.
Getting the kids off to school.

Work responsibilities.

Meals.

Laundry.

Dishes.

Dentist appointments.
Juggling between work, family and personal needs,
it's easy to get sucked into the never-ending list of to-dos
and end up feeling overwhelmed and stressed.
I've felt that way too.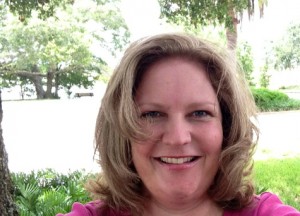 I'm Kimberlee – mom to four, business owner and former anxiety-ridden, stressed out woman.
I've found 7 keys to living a calm, peaceful, centered and joyful life …
And I'll share them with you in the Overwhelm Cure Mini Course.
 
*

Short Audio Lessons
*

Simple Action Steps
*

Printable Playbook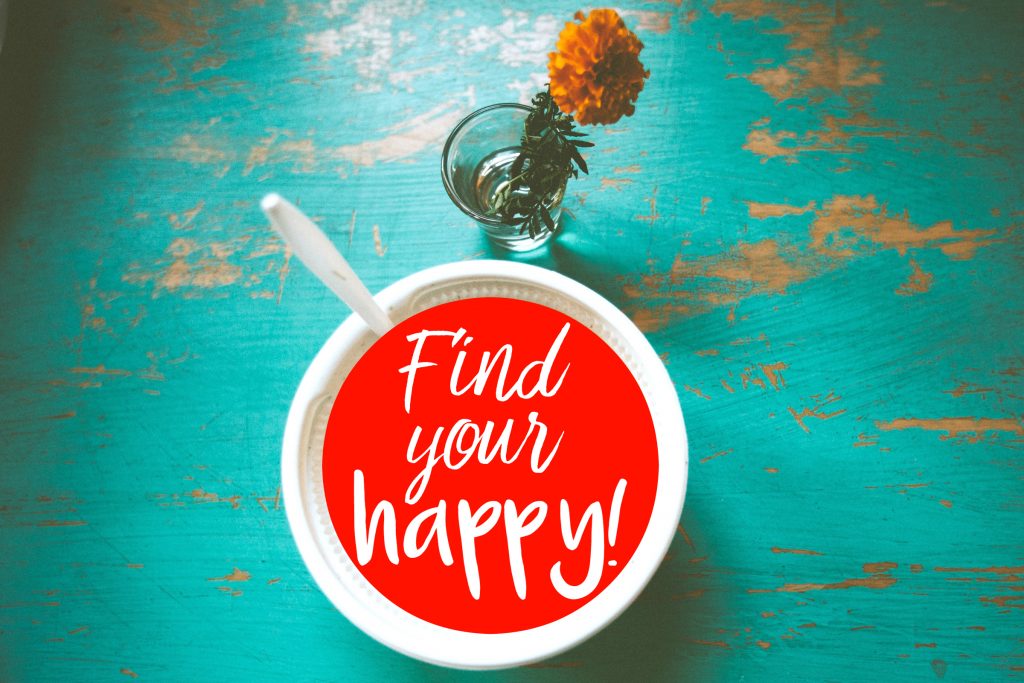 Find your happy place.
Coming Soon!