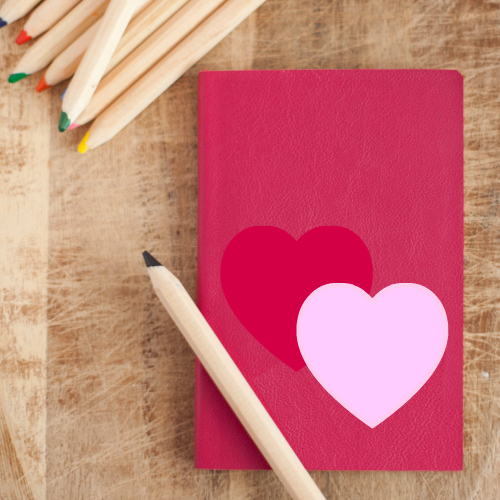 Hi [MM_Member_Data name='firstName']!
Did you know that the ways we best receive love are unique to each of us?
Dr. Gary Chapman has written a best selling book called The 5 Love Languages in which he identifies five primary "languages" or ways that people receive love: Quality Time, Words of Affirmation, Acts of Service, Physical Touch, and Gifts.
Once you know how you best receive love you can communicate your love language to your spouse, who can then love you better. And knowing your spouse's and children's love languages enables you to love them better as well.
But the crazy thing is, God wants to love you the way you best receive love as well.
My personal top love language is receiving gifts and God regularly gives me gifts by:
directing me to go to a thrift store or a yardsale where something I particularly love is available;
highlighting a piece of jewelry when I am out with my husband which he then purchases for me;
directing someone else to give me a gift that only God knows I would enjoy.
It may sound weird, but I know without a shadow of a doubt that these particular gifts have come directly from God.
And He will love you that personally too!
If your love language is gifts, ask God to show you the gifts He has for you then start paying attention to little nudges and impressions you receive.
If your love language is quality time, ask God to help you experience His Presence in a more real way as you spend time with Him.
If your love language is encouraging words, ask Him to help you hear His voice better and to show you Bible verses and other encouragement.
If your love language is physical touch, ask Him to bring friends and family members to hug you, and to help you feel His touch. (I have a friend who has literally felt God's arms around her hugging her.)
If your love language is acts of service, ask God to bring people to you who can help you with tasks that need to be done.
Start paying attention and tuning in to God so you can begin to see the ways He is loving you personally.
Take the free online Love Language Assessment HERE to discover your love language and have your family members take the test as well.
[affiliate link] Click HERE to get the book on Amazon.
If you take the assessment, I would love to hear what your love language is so email me or leave a comment below.  
Here's to experiencing God's love more!