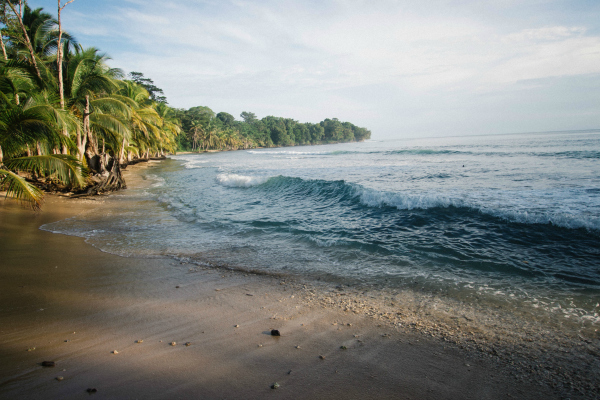 Hi [MM_Member_Data name='firstName']!
If you're a beach lover like me, then you are well aware of the beauty and relaxation you can experience near the water…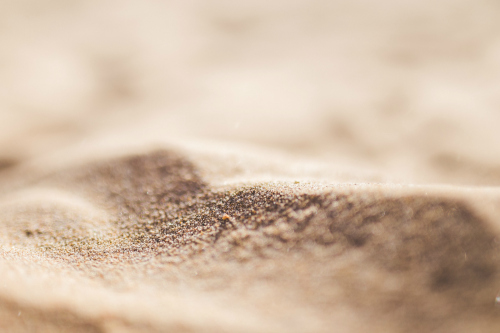 as well as the irritation from the grains of sand EVERYWHERE!
When you think of the beach, sand is more "general" — it's the large area we have to cross to get to the water, the spot where we set up the beach chairs. But when we're done for the day and take off our bathing suit, we start to notice the individual grains — the thousands of them that we can't seem to get rid of.
And you probably thought that all of those grains of sand grains pretty much look the same — blah, non-descript, probably round-ish — right?
Well, I have a surprise for you.
This is a photo of minuscule grains of sand magnified 250 times.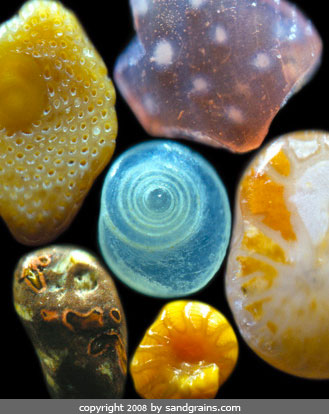 Dr. Gary Greenberg uses microscopes and complicated photography techniques to open up the secret and beautiful world contained within the tiniest parts of God's creation.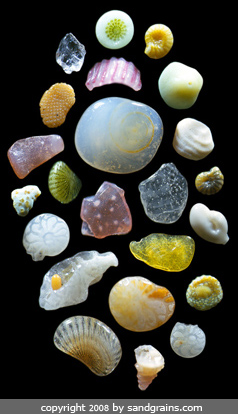 And seeing these photos makes me think.
If God created something as tiny and unimportant as sand grains with such intricate, unique beauty, how much more unique and beautiful are we as women?

YOU [MM_Member_Data name='firstName'], are uniquely and beautifully made. You are different from anyone else in the entire universe, created for a purpose. Ephesians 2:10 says that you are God's workmanship, and the word "workmanship" means "masterpiece".

You are a work of art.

I encourage you to meditate on that fact this week!


Appreciating your beauty,


Click here to visit SandGrains.com and take a look at the amazing images of sand, flowers, food and the human body that Dr. Greenberg has captured.