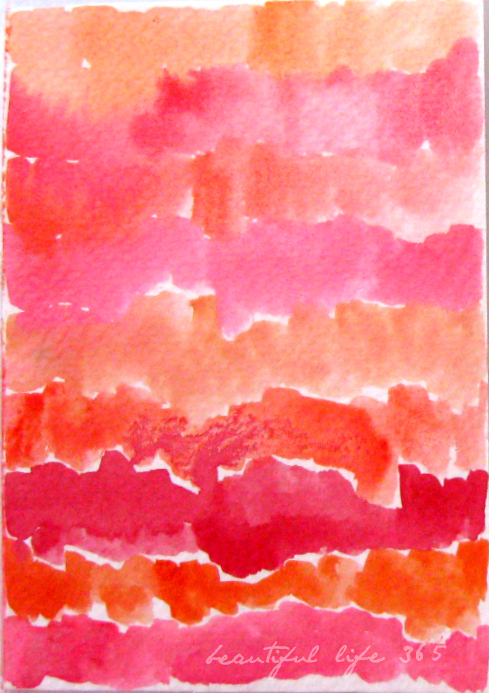 Orange is my color for this year.
In the past it was the one color that I hated other than black, but now it seems so beautiful to me.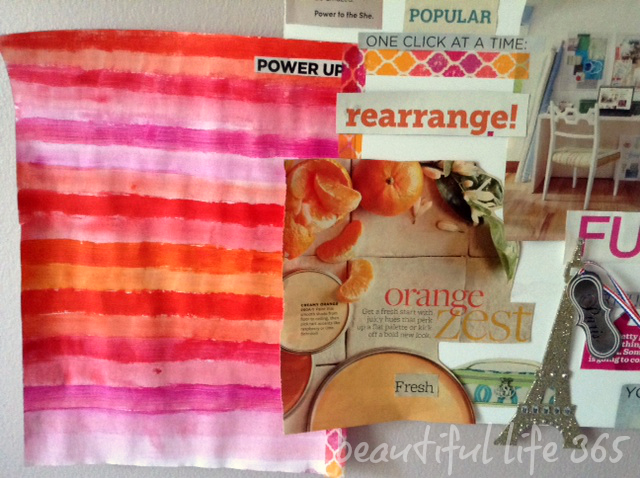 I added it to my Inspiration Board and because it intrigued me, I decided to research the meaning of the color.
Orange represents courage, happiness and love as well as, interestingly enough, perseverance.
It has been a difficult season this January as my knee was dislocated and I have had to persevere through much pain and trial as I recover, but I believe this word is an encouragement for me to persevere in doing what God has laid out before me – including this blog.
Hoping!