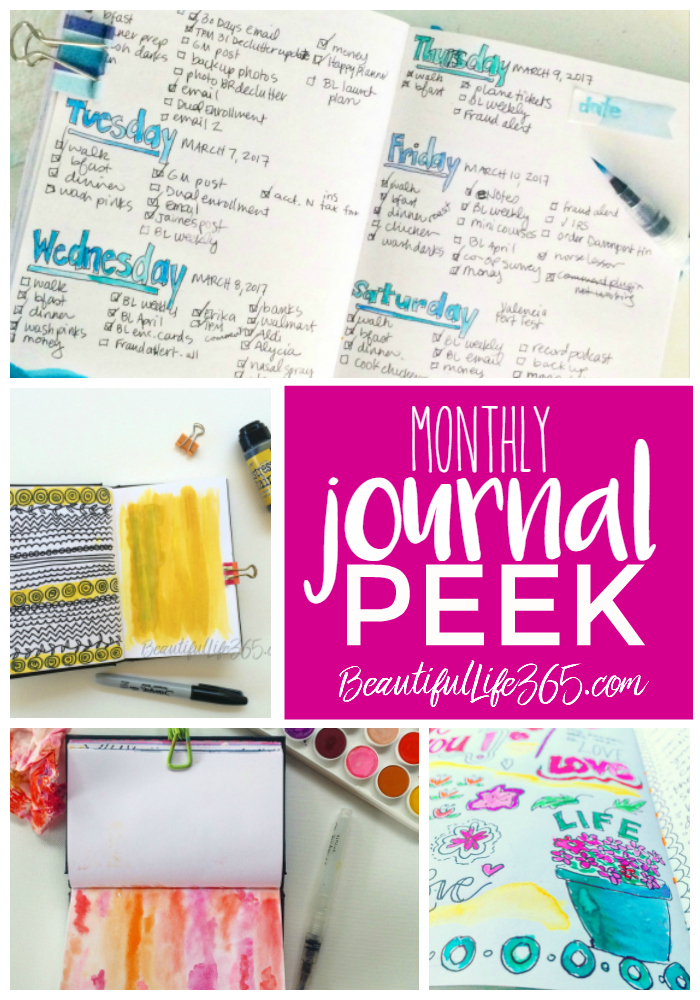 Monthly Bullet Journal/Art Journal Peek
Take a peek inside my bullet journal and art journals to see what I've created this month! (Please Note: Affiliate links are included in this post. Read my disclosure HERE. All artwork and quotes are copyrighted 2017 Kimberlee Stokes.)
Patterns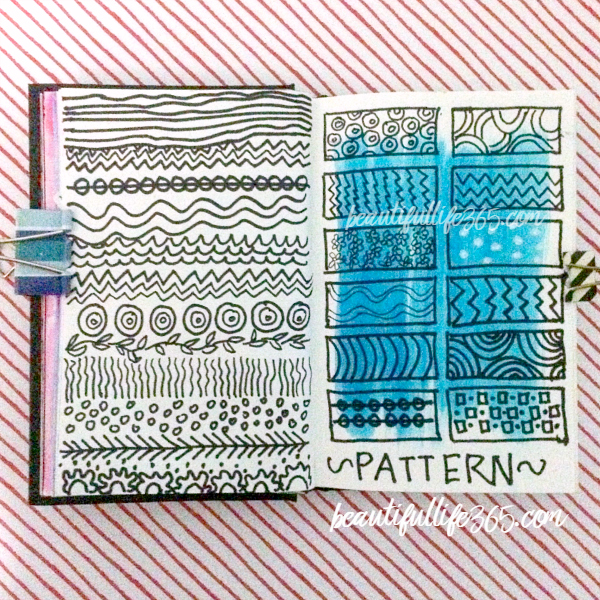 I discovered the #365PatternsClub sponsored by Megan at 3511 and became a little obsessed with making patterns.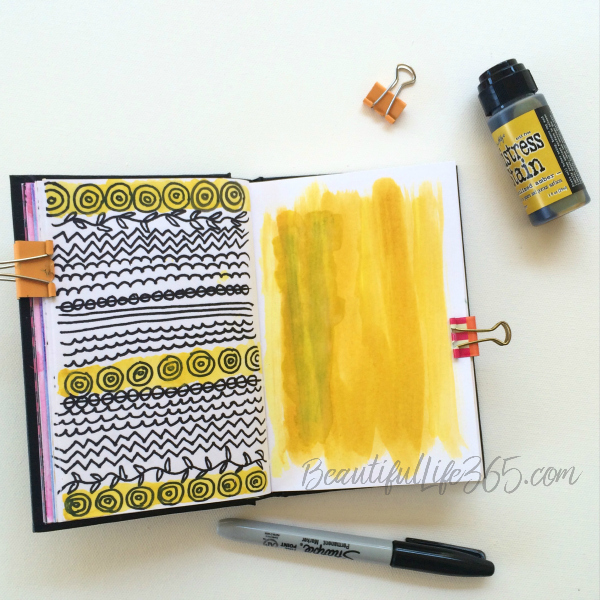 For these two pages I used a black Sharpie, and Tim Holtz Distress Stains in Fossilized Amber.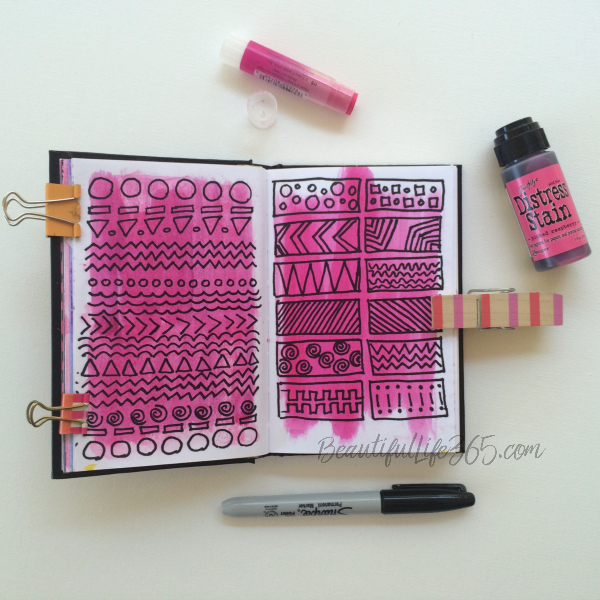 And for these two pages I used a black Sharpie, Faber Castell Gelatos and Tim Holtz Distress Stains in Picked Raspberry.
Quotes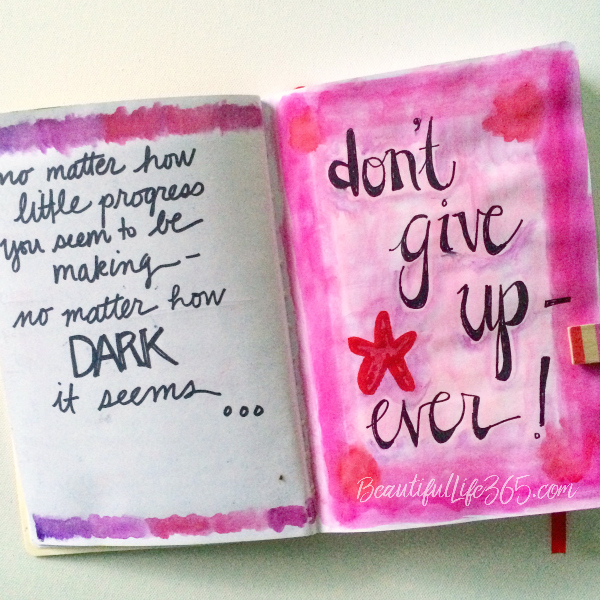 In addition to playing around with patterns, I started writing encouraging notes to myself in my bullet journal.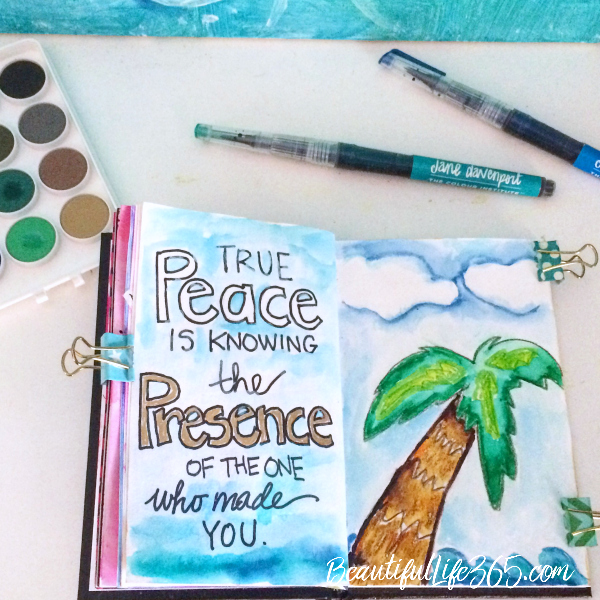 I also started illustrating my own quotes in my tiny art journal.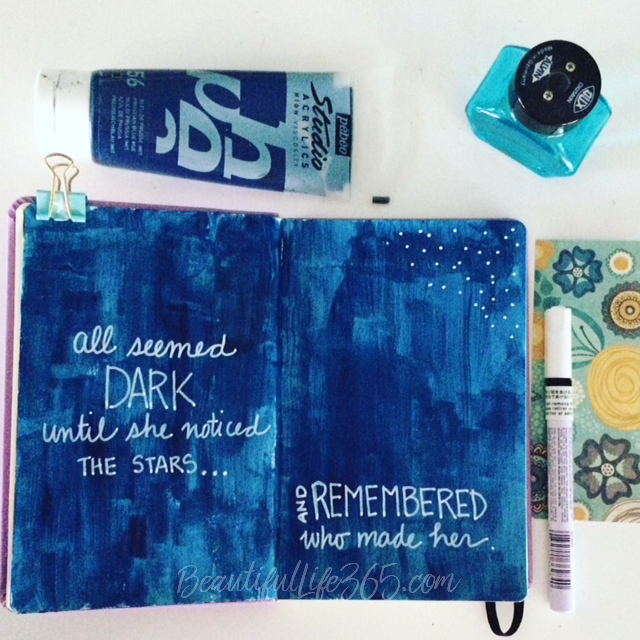 This is one of my favorite verses that I have ever written, and I LOVE this Prussian Blue Hue acrylic paint color from Pebeo Studio Acrylics!
Watercolor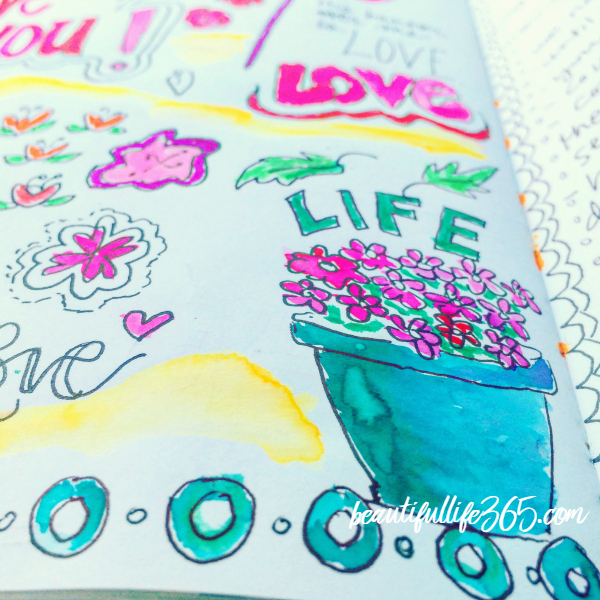 I also went a little crazy with watercolor. This page was created with the Jane Davenport Mermaid Markers from Michael's.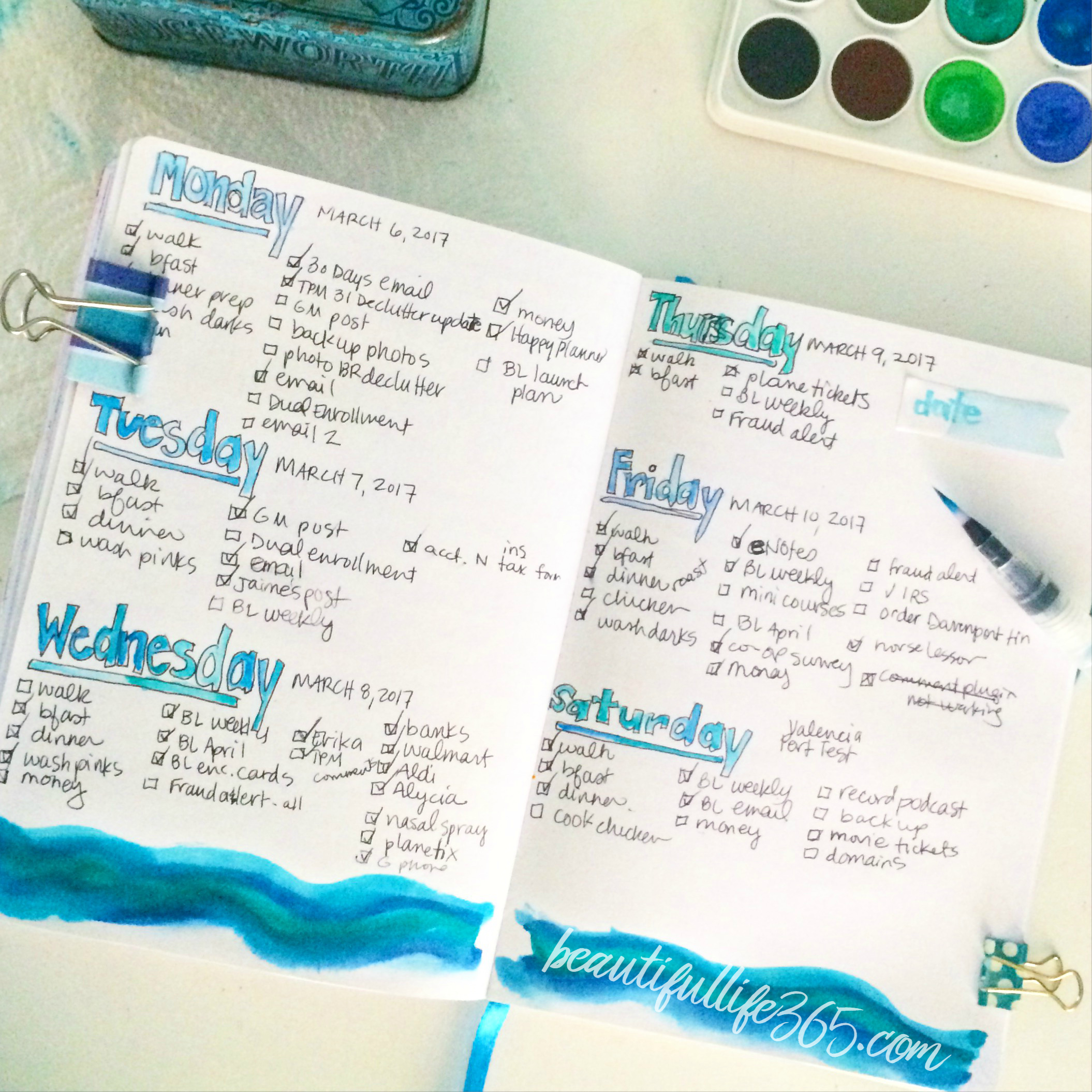 And I used my cheap-o, basic watercolor set to create my new fave weekly spread in my bullet journal with watercolored days of the week.
Read How to Organize With a Bullet Journal HERE along with a link to my favorite bullet journal supplies.
Well, that's a little peek into my journals from the past month. I would love to see what you're doing, so add a link below to your blog, Instagram or Flikr account.
You can follow me on Instagram HERE for regular journal updates.


See the Best Bullet Journaling Supplies HERE.
Journal On!