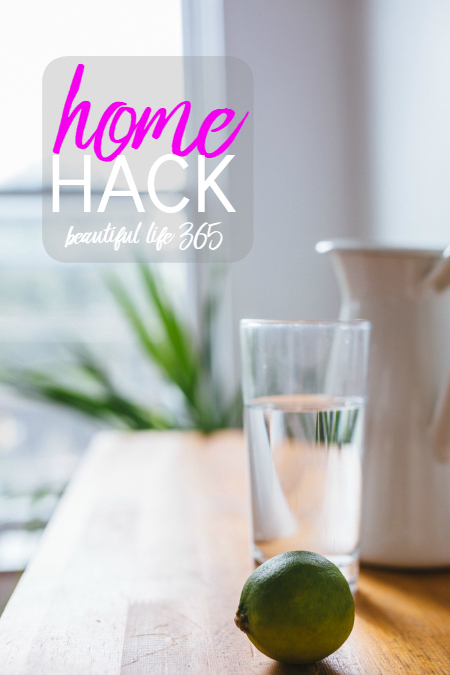 Hi [MM_Member_Data name='firstName']!
It's January, so we are all looking for a fresh start. This month we will be attacking the clutter in our homes with a 31 Day Declutter.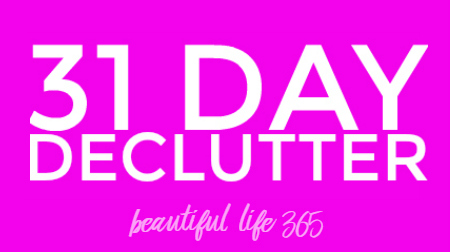 So what is a 31 Day Declutter?
Each day this month we will be working in one small area of our homes to remove items we no longer use or love.
What do you need to accomplish the 31 Day Declutter?
You will need a donate-able container such as a cardboard box you are not currently using or a large garbage bag. Place the donation container in the bottom of a closet or a corner of your garage.
You will also need a basket or box to collect items in the area where we are working each day. I use a laundry basket and a plastic shopping bag for trash.
31 Day Declutter Step-by-Step:
 1. Look at the 31 Day Declutter Checklist (linked below) to see where we're working.
 2. Working quickly, place any trash in the trash bag.
3. Collect items to donate and items that belong in other rooms in your box or basket.
4. Place donation items in your donation box.
5. Put away items that belong in other rooms.
That's it!
The entire process should take 5 – 10 minutes only. Don't worry if you don't completely clean the area, simply focus on finding items to give away.
By the way, if you don't have time to do a 10 Minute Declutter every day, choose one day each week to work then focus on a specific room to declutter. 
Week 1 – Master Bedroom/Master Bath
Week 2 – Kitchen/Kids Rooms
Week 3 – Livingroom/Family Room
Week 4 – Guest Room/Office
Members can download your 31 Day Decluttering Checklist HERE.
If you'll be joining us for this "31 Day Declutter" Challenge, leave a comment below.  
We can do this!