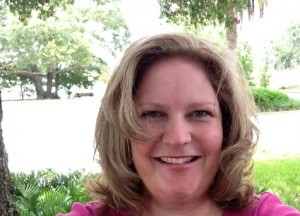 I'm Kimberlee – wife, mom, nature fanatic and ice cream addict aficionado.
I live a beautiful life and I want to help you live one too!
I've found two key components to living a purposeful, joyful life:
ORGANIZATION
&
CREATIVITY
So I created Beautiful Life 365 to help you with both.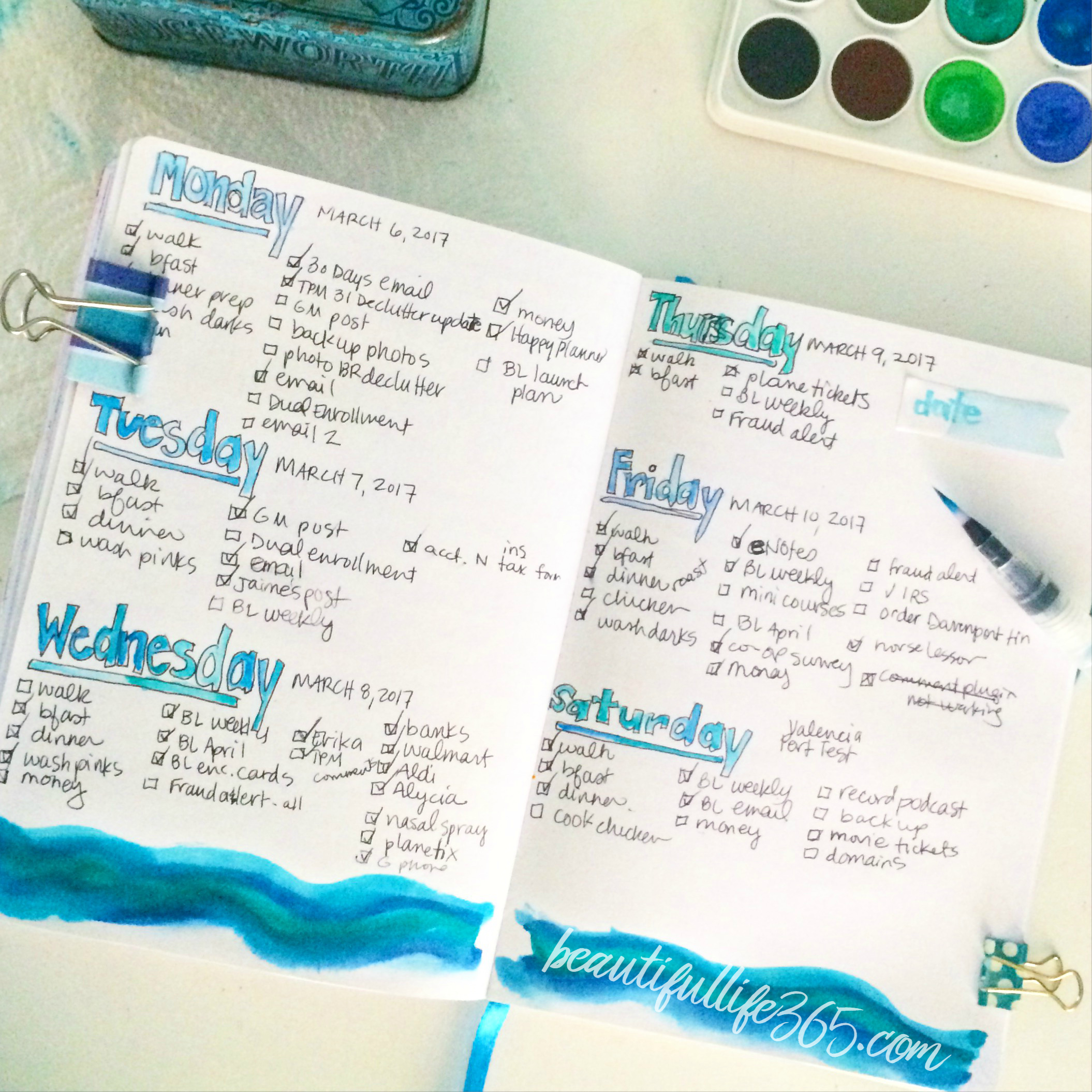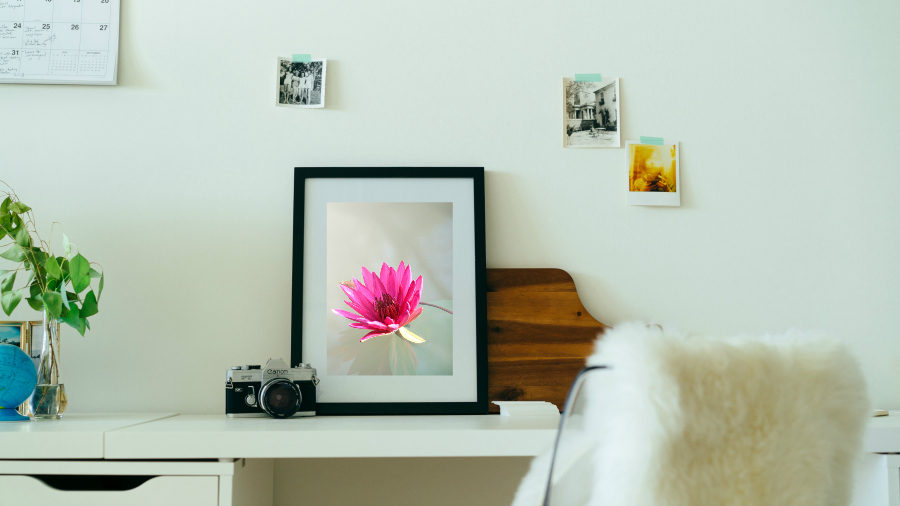 Let's Live Beautifully!

(I enjoy hearing from my readers! Use the contact form here and let me know what's on your mind.)