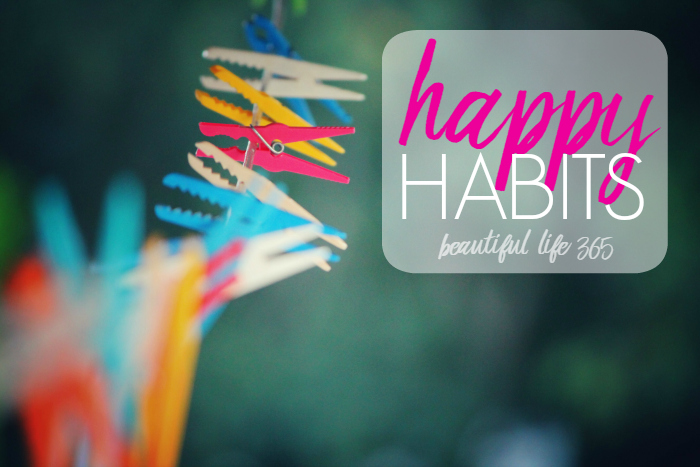 Happy Habits
Adding One Helpful Bit At A Time
Hey [MM_Member_Data name='firstName']!
We're in this journey to live a beautiful life together, so every month you and I will work on developing one Happy Habit.
This month we're working on developing a simple evening routine.
Why?
Because consistently doing the same activities before bed helps you to go to sleep more quickly, sleep more deeply and have more focus the following morning. Who can't use better sleep and more focus?
I like to back up what I'm saying with research, so I found this study from researchers at Harvard Medical School who say that a calming bedtime routine is essential for both kids and adults to get a good night's sleep. And keeping a consistent bedtime routine, even on weekends, enables you to work with your internal clock so that you can fall asleep more easily.
You can create a complicated evening routine, but for a new habit to stick, it has to be short and sweet (learn about How to Form a Habit HERE), so we'll be doing a Mini Evening Prep with 2 simple steps: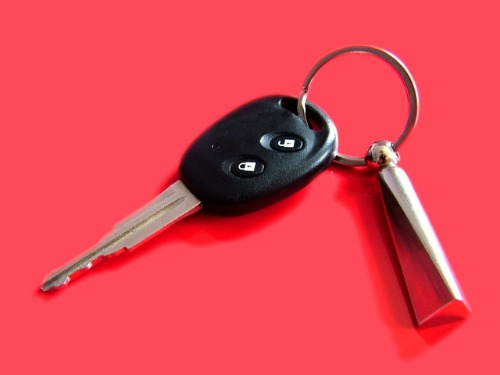 GO ZONE
A Go Zone is a location in your home where you place everything you need for the following day: your purse, keys, gym bag, kids' backpacks, anything you need to run errands, etc. In our home it's an entryway table, but you can also use a shelf inside a closet or a large bin near your door.
Every weeknight this month we're going to prepare for the next day, which will enable you to have a much calmer morning and will ensure that you aren't searching for your keys ten minutes after you were supposed to leave!
TOP 3
Once you've gathered all your essentials, it's time to think about the top three most important tasks you need to accomplish the following day, and then write them on your Beautiful Life Weekly Plan (or make a note on your phone with an alert to remind you to look at it).
These are the absolute musts if all else fails. Deciding your top priorities the night before will enable you to maintain focus and actually accomplish those tasks.
So this month on your BL365 Weekly Plan you'll see:
I would love to hear if you'll be participating so comment below or click the CONTACT tab in the top navigation bar and let me know.
Live Beautifully!

Sign up HERE for the BL365 Weekly Plan emails.
Read more about setting up an evening routine HERE.