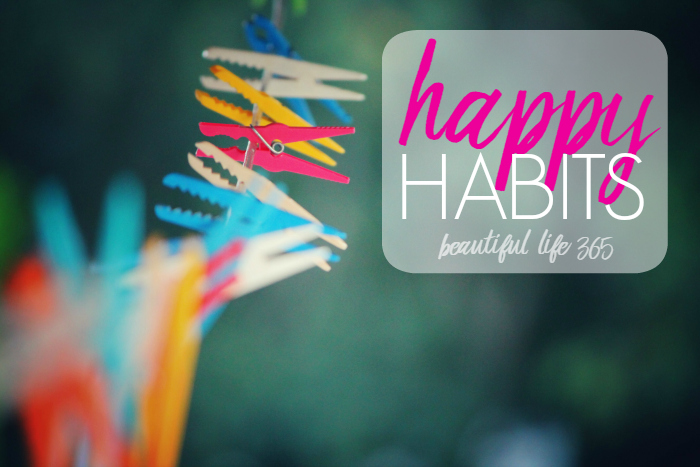 Happy Habits
Adding One Helpful Bit At A Time
Hey [MM_Member_Data name='firstName']!
We're on this journey to live a beautiful life together, so each month you and I will work on developing one Happy Habit to make our lives more joyful.
This month we'll be focusing on enjoying Play Time.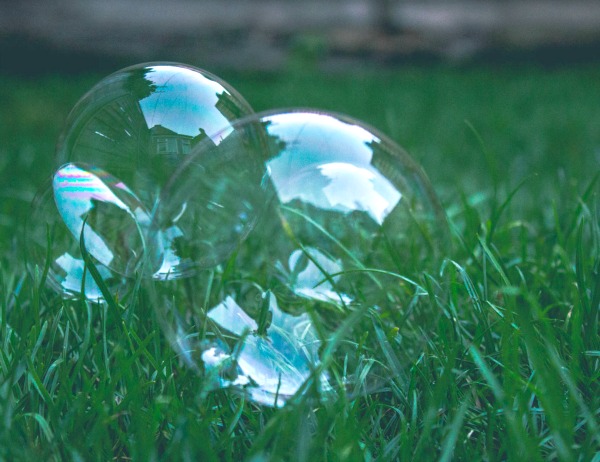 Remember those simple activities you loved as a child like swinging, building forts and blowing bubbles?
Well, imaginative and creative play isn't just for children.
In studies conducted by Sheldon and Lyubomirsky (2006), researchers discovered that new, enjoyable and playful activities have more potential for making us happy than improvements in our circumstances. And as a matter of fact, these playful activities may have as much as four times more power to make us happy.
So this month let's add a new playful activity to our lives at least once a week. It can be as simple as playing with modeling dough, dancing to a song you love, buying flowers for yourself — or even blowing bubbles!
Other Ideas:
color (Grab the DIY Art Journal HERE)
take a bubble bath with some new body wash
take a walk in a park you've never visited before
try a drink you've never had before
start a new journal
start a hobby you have wanted to try
listen to a new style of music
read a book in a genre you haven't read before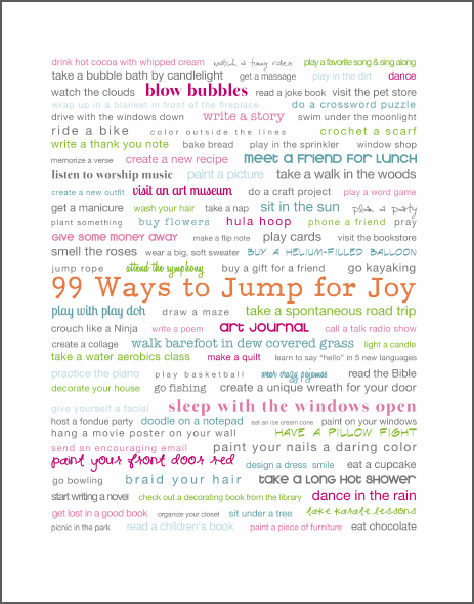 You can also download my 99 Ways to Jump for Joy Subway Art Print HERE.
[Do NOT share this link or printable as it is for subscribers only.]
So this month on your BL365 Weekly Plan you'll see:
I would love to hear if you'll be participating so leave a comment below to let me know what you'll be doing for Play Time.
Let's Have Fun!

Sign up HERE for the BL365 Weekly Plan emails.