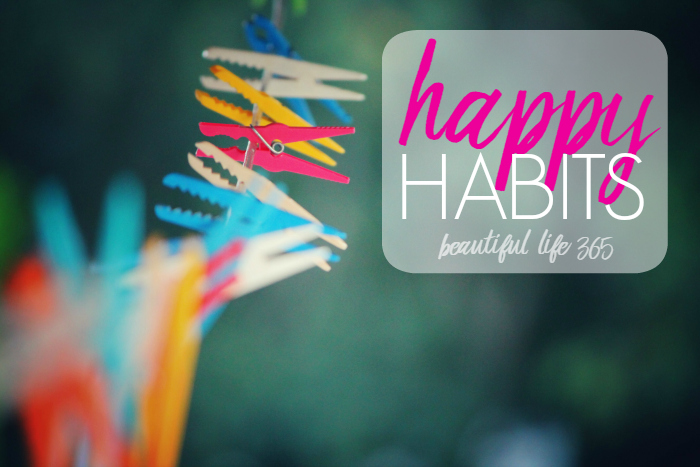 Happy Habits
Adding One Helpful Bit At A Time
Hey [MM_Member_Data name='firstName']!
We're on this journey to live a beautiful life together, so each month you and I will work on developing one Happy Habit to make our lives happier, healthier and more beautiful.
This month we'll be focusing on  choosing our TOP 3 every day.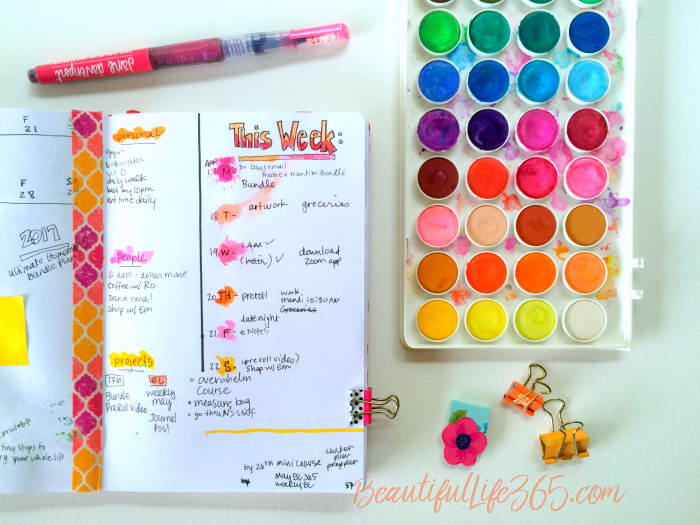 If you want to live your best life, you need to learn to manage your time well based on your true priorities. I do this by creating a plan each week based on my long-term goals — and it's why I encourage you to do the same.
But it's not enough to simply create a plan once a week.
We can never accurately predict how a day will go. Our best-created plans are still subject to the unexpected events and interruptions that come up in a day, so we have to re-assess where we are and what our priorities are each day.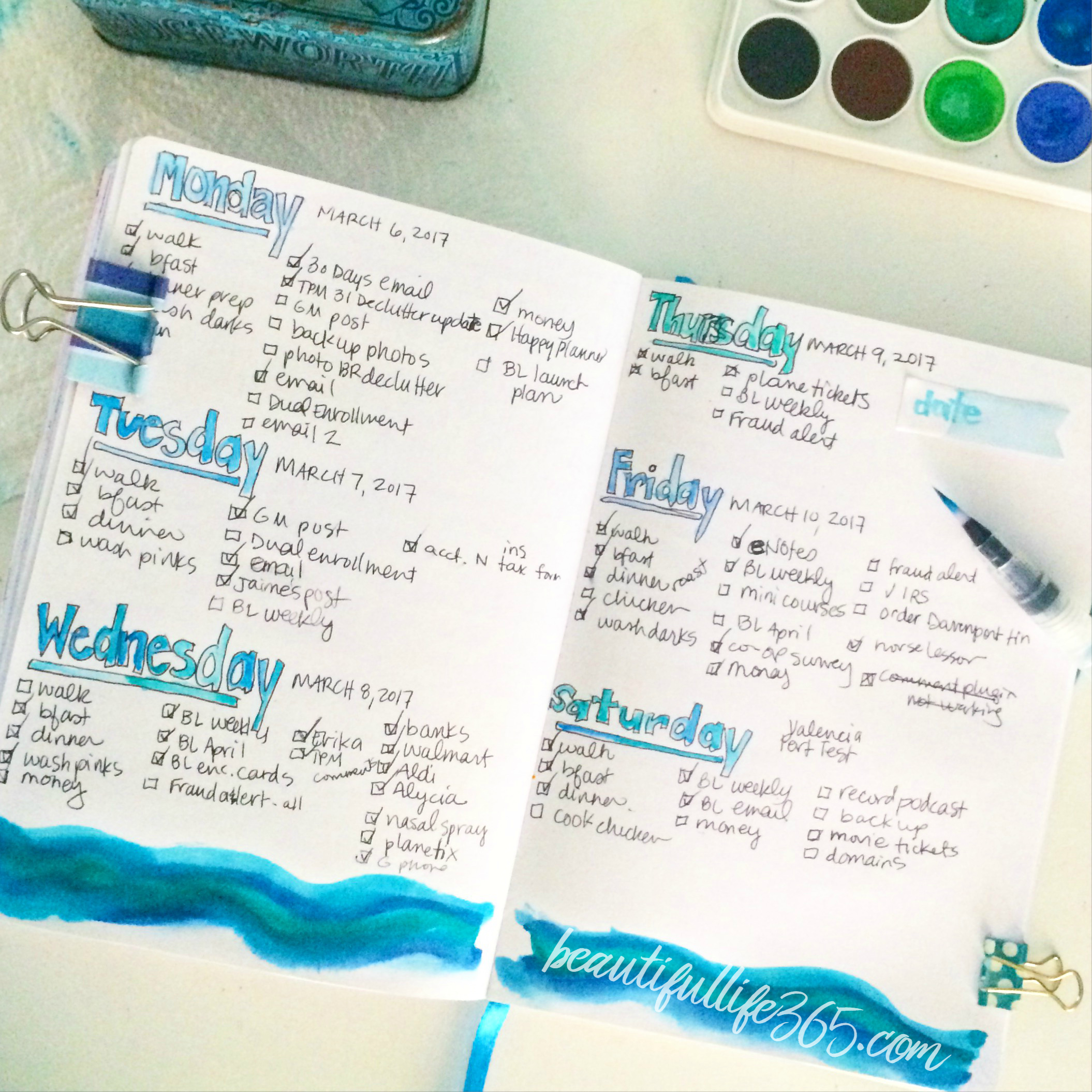 The way I stay on track is by choosing my TOP 3 most important tasks each morning and writing them in my Bullet Journal Daily pages (you can also use the Joyful Life Planner). By knowing ahead of time what I MUST get done in a day, I can focus rather than becoming distracted by all the things that come up in a day.
The only problem is that this is a habit that can easily fall through the cracks if we're not careful.
So this month, I'm encouraging you to join me in a re-commitment to choosing our TOP 3 most important tasks for each day. If you use the BL365 Editable Weekly Plan HERE, there's a column for your top 3 on the schedule section of the plan. If you use another planning system, you can write your Top 3 at the top of each daily section on your calendar.
I would love to hear if you'll be participating so leave a comment below or click HERE and let me know.
Happy Planning!

See past Happy Habits HERE.