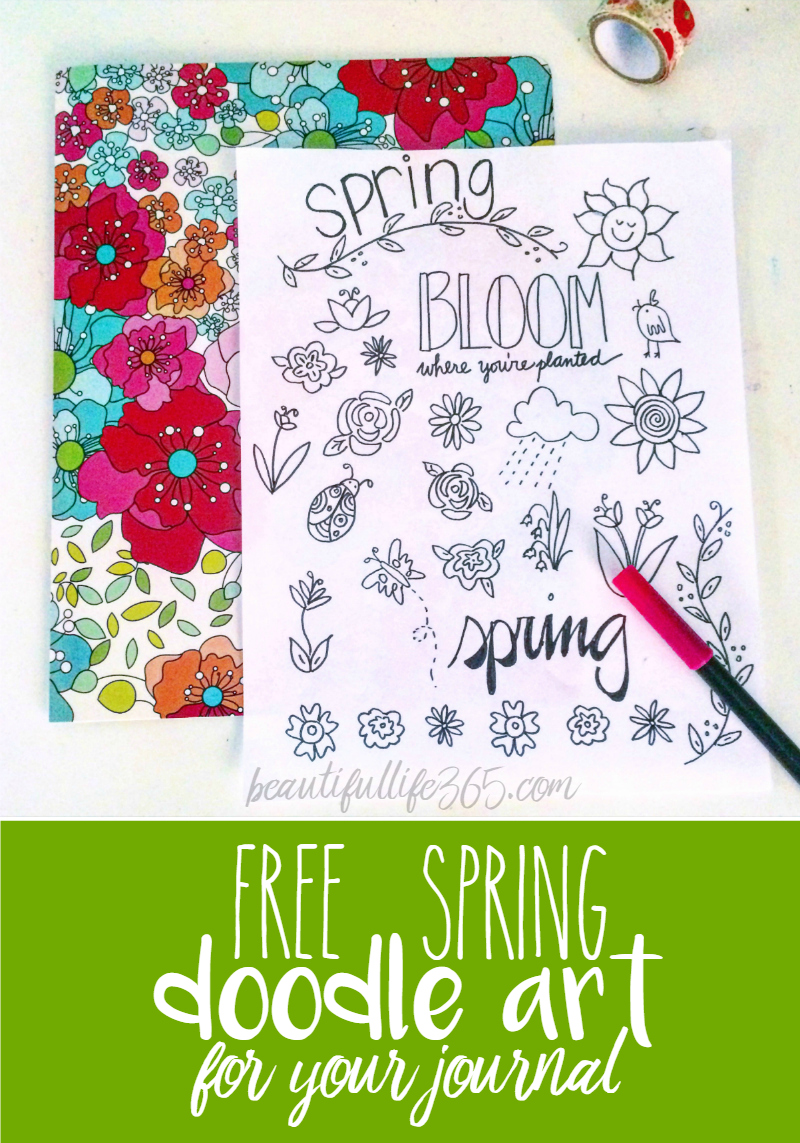 FREE BULLET JOURNAL ART
Have I mentioned how much I love to doodle?
There's something so relaxing about mindlessly drawing shapes, and I love the way they look in my journal.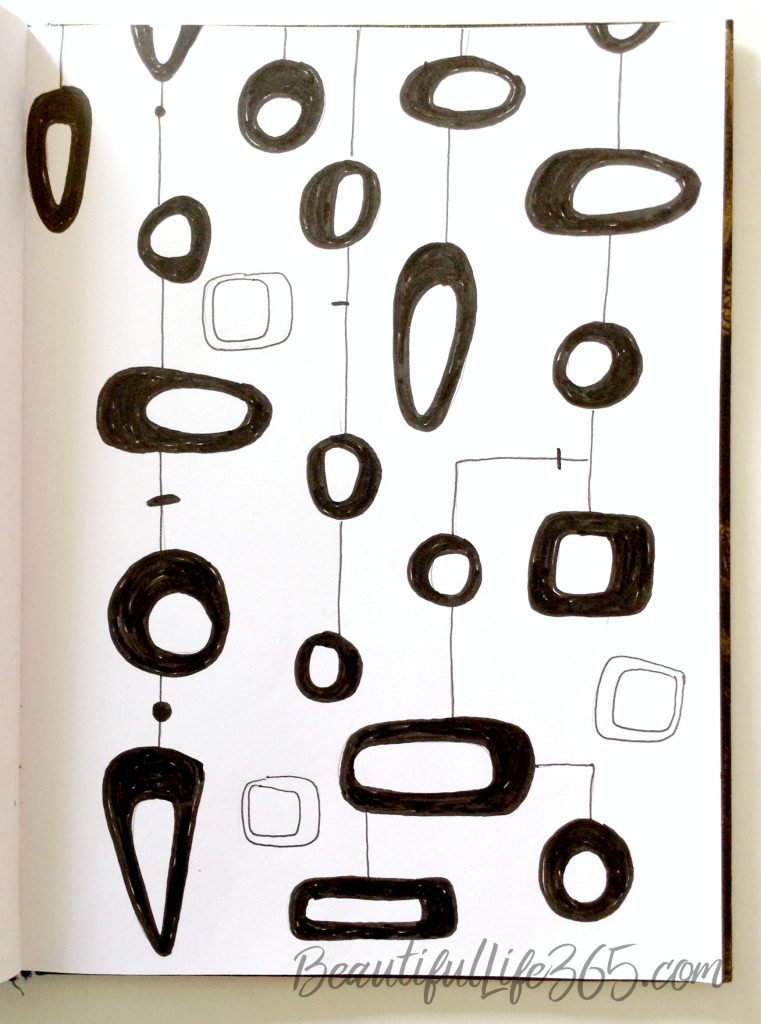 These Googie-style doodles were inspired by a trip to a 50's themed hotel.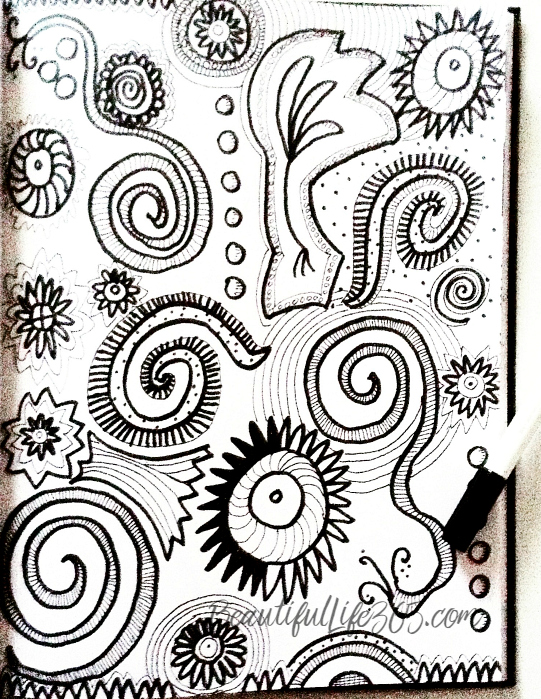 I created these doodles while my husband drove us to the beach.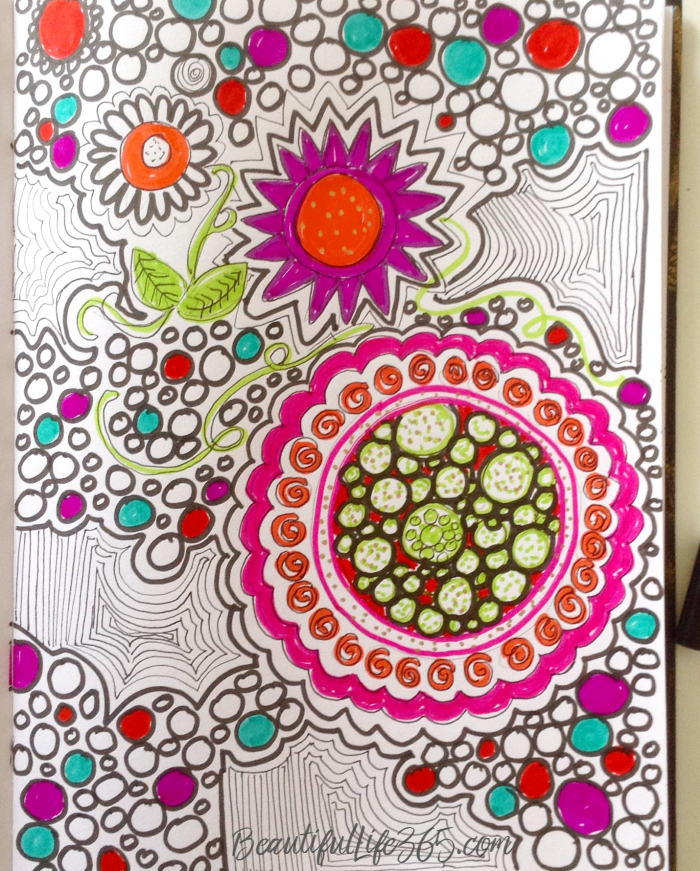 These colorful doodles were inspired by plant cells.
I thought you might enjoy using some doodles in your journal, so I created a little gift for you: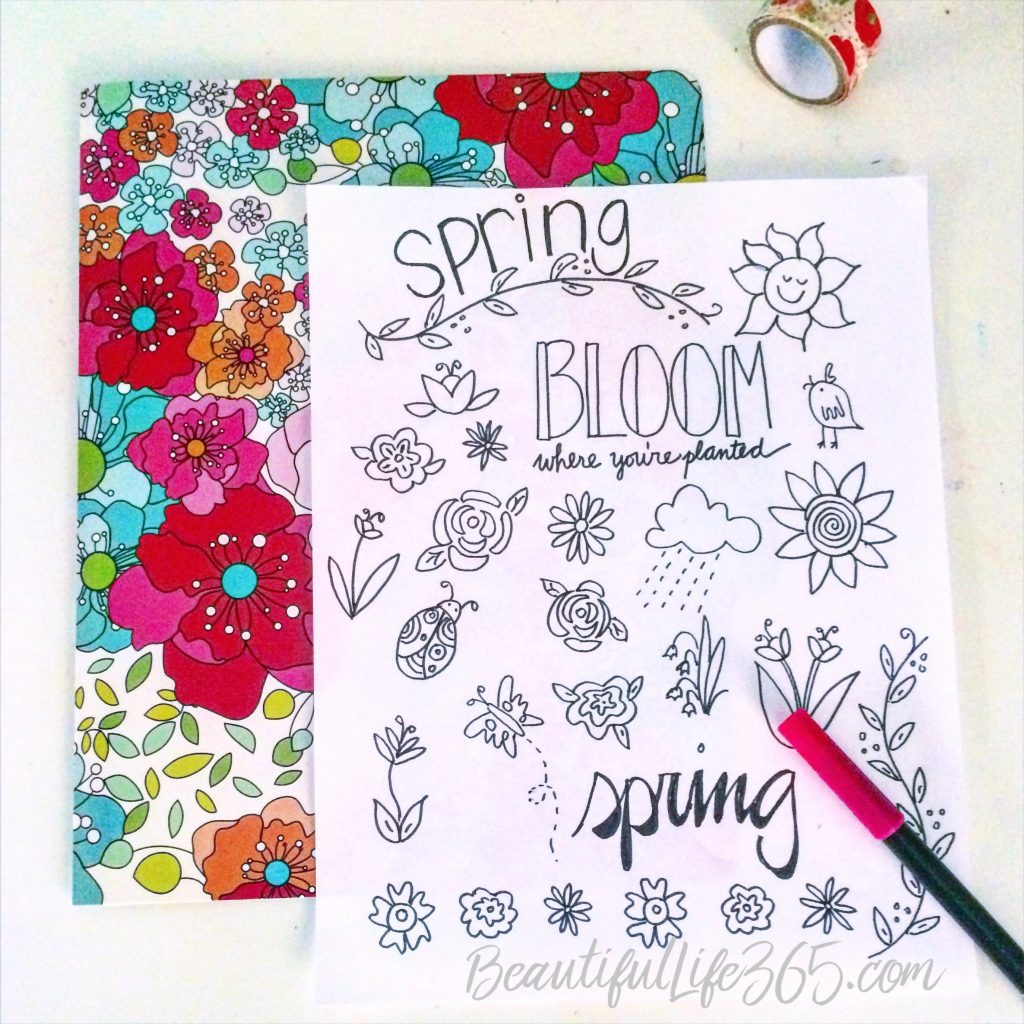 This free bullet journal art (or art journal art) is available to my Journal Inspirations Community.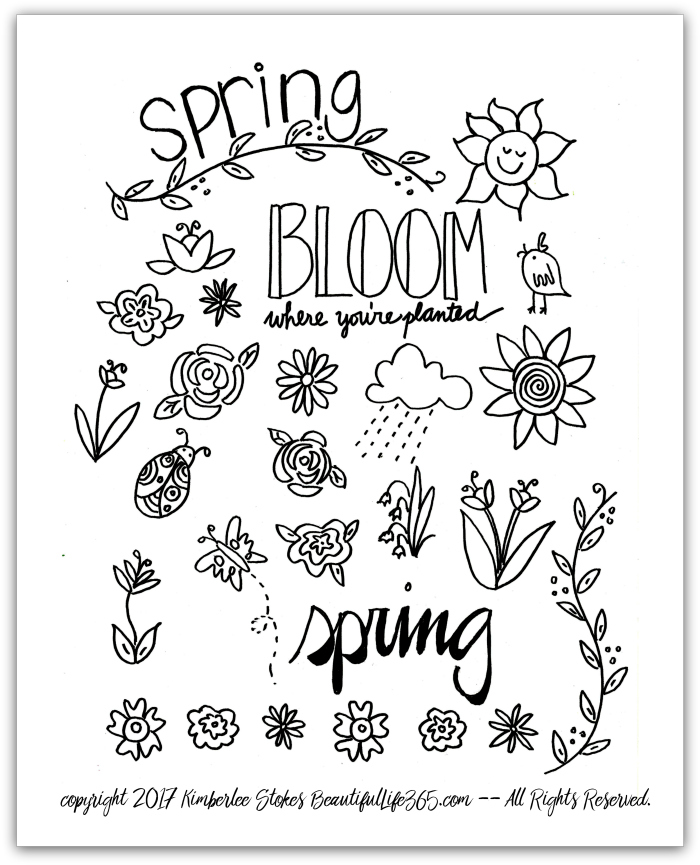 Doodle On!