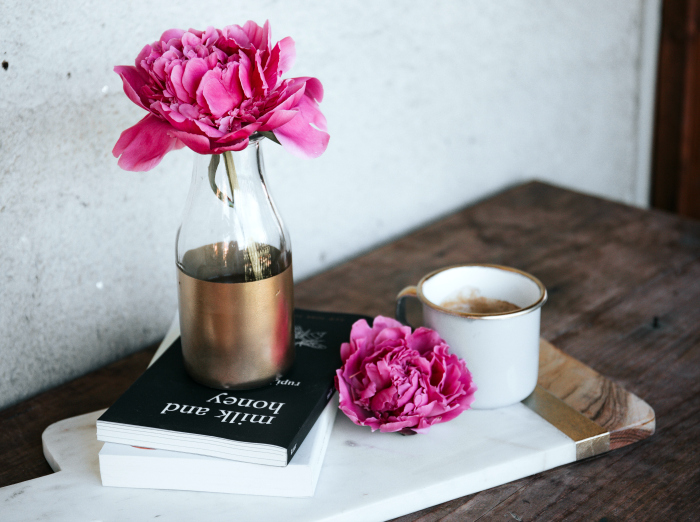 Hey Friend –
I've heard from so many women recently that they are exhausted, worn down, overwhelmed and even hopeless — and I think I know why.
As women (and especially if you are a Christian), we often spend our lives striving to meet the expectations of others. We want to be good wives, great moms, have a Pinterest-perfect house, volunteer to help others and generally do ALL THE THINGS.
But in reality, we can't do everything and by trying to do everything we are eliminating an essential ingredient for joy and spiritual connection from our lives: REST.
Even God took a day of rest after creating the world, and Jesus often went away from the crowds to be by himself. We mere mortals need that rest even more.
What is Rest?
Before I share some  benefits of adding rest to our lives, let me first define the concept. Rest is taking a break from the usual demands and stresses of life. We need mental, spiritual, emotional, and physical rest, and if we fail to rest we can end up suffering from serious health consequences.
Benefits of Rest
Taking breaks for rest on a regular basis has several benefits.
Rest Re-Orients
When we're busy and stressed, our brains don't have the capacity to mentally process all of  the input so we often end up with brain fog and even negative thought patterns and discouragement. Rest enables us to think clearly and creatively, as well as giving us the space to hear God's voice.
Worry and striving will fade away when we allow God to be our source for all things. When we give our mind and heart some wiggle room, we discover peace and the strength to open our hands to release the burdens that weigh us down.
Rest Refreshes
Stress, anxiety and over-commitment all wear us down and we need to recharge regularly to face these demands in our lives. If you're weary, rest can refresh  and rejuvenate you. When your energy level is lagging, it's time to put your feet up and take time for relaxation.
If you are a Type A driven personality like me, it may seem that you are wasting time while you rest, but I promise that you will be much more productive after a time of rest and you will be surprised at how many creative ideas and solutions to problems come to you during "down time". Rest will energize us so we can be excited about life once again.
Rest Refocuses
Fatigue results in confusion, doubt, discouragement and despair. When we are exhausted and running on fumes, we can't think clearly or make good decisions. Our minds just aren't functioning at their full capacity.
But as we rest, we gain clarity and perspective. Being quiet in God's Presence can help us to reconnect to His love and care for us as well.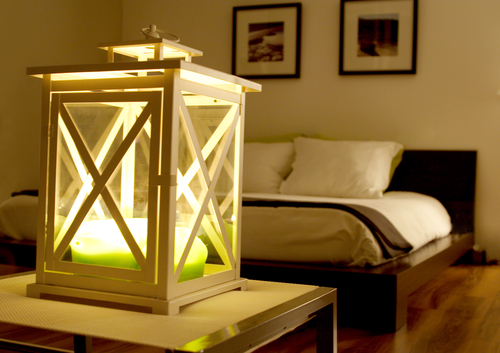 How to Get More Rest
Of course, you probably already know that you need more rest in your life, but how can you actually get the rest you need?
Make Sleep A Priority
Nighttime is prime time for getting the best, most restorative sleep. One key to good sleep is a regular bedtime, so why not start today by setting a time to turn off the television and other electronic devices in the evening and setting up a soothing bedtime routine.
Schedule Down Time
Rest time probably won't happen unless you schedule it, so right now plan a rest day one day a week (or at least a half-day). Sleep in; read a book; take a long slow walk; spend time doing fun activities with your family. Do whatever rejuvenates you.
Eliminate Busyness
In order to have time to rest, we have to pare down our schedules. Yes, it's good to help others, but if we're sacrificing our health and sanity in the process, we're making the wrong decisions with how we spend our time.
If you'd like some practical tips for how to curb the crazy in your life, read How to Stop Busyness and Take Back Your Life.
How do you ensure you get adequate rest? Leave a comment below.  
Here's to experiencing rest in all it's forms!