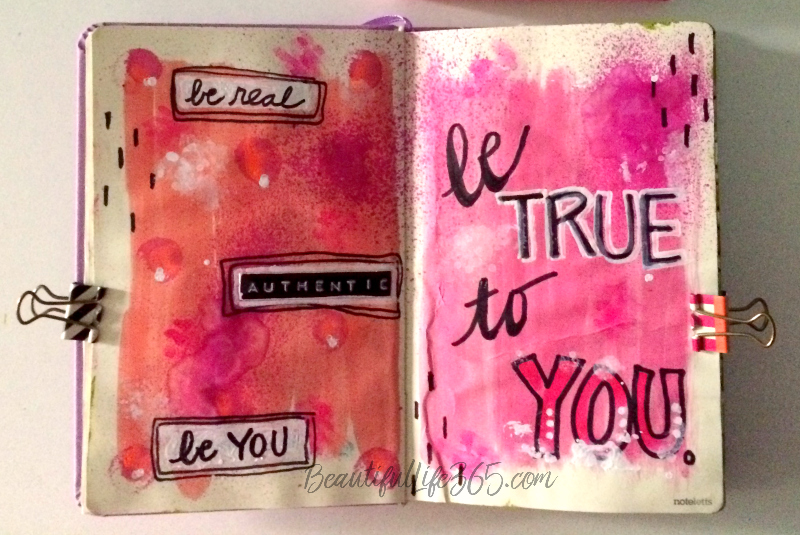 I recently heard a story that really encouraged me.
Myra (named changed to protect her privacy) was traveling with her family when they met an elderly couple, who we'll call Sam and Lottie. Myra and her husband were taken with the couple and how alive they seemed, so they spent a long time talking with them.
As they continued talking Myra admitted that she was struggling with fear about branching out into something she had been dreaming about for a long time– becoming a professional photographer.
She shared all of the reasons she shouldn't try this new venture:
She had never had any formal training as a photographer.
Customers might not like her work and she hated to disappoint people.
She might invest a lot of money and end up failing as a business.
Honestly she was afraid to tap into that deep, deep place inside of her that wanted more than anything to be free to create from her soul without any limitations and to make money doing it.
Sam stopped the flow of her fear and apprehension with one statement:
"Don't be afraid of what's inside you."
That one statement cut right to the heart of the matter for Myra — and for us.
Because we are all a little bit (or a lot) afraid to be fully who we really are, aren't we?
We're afraid that we will look silly, that we'll be rejected or ridiculed. We're afraid of messing up and looking like a failure. We're afraid that maybe those lies the enemy keeps telling us are true.
But they're not.
The truest truth you can ever know is that you were created uniquely by a God who loves you in unfathomable ways, and who champions those dreams inside you. He wants to see you become all that you can be, to reach for the impossible and to let Him walk with you all the way.
So today Friend, I encourage you to be bold and courageous and dream a little dream…
or a big one.
And I'm going to be dreaming with you.
We can do this!