Hey Journaling Friend –
As you can probably guess, I love art and bullet journaling. In the five years that I've been journaling creatively, my entire life has changed — so I'm pretty passionate about it.
I'm not passionate about how much this little hobby can cost, or how it's sometimes difficult to get started when you're staring at a blank page.
I recently discovered a solution to make my journaling more interesting and fun without breaking the bank: creating my own stamps. Using stamps is actually kind of addictive.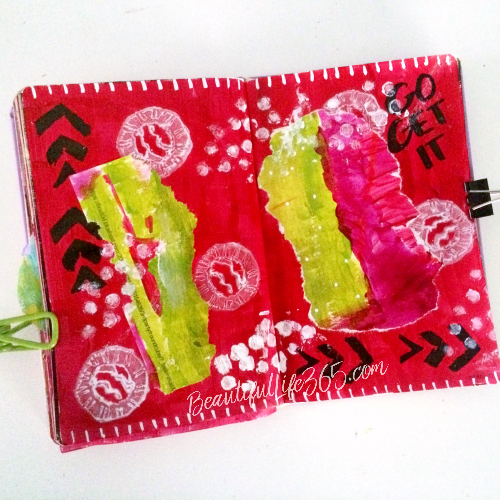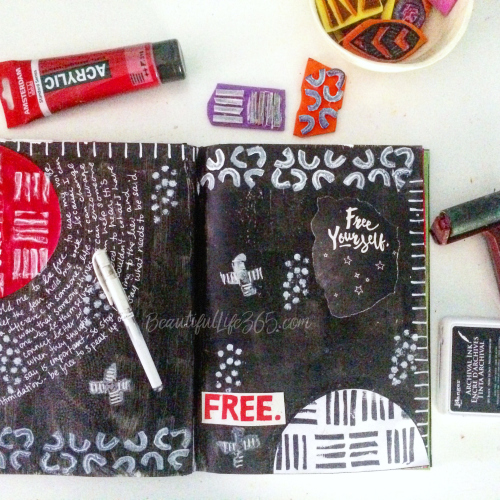 Today I'm sharing a DIY stamp tutorial so you can create stamps to your heart's content to use in your bullet and art journals. (I also give you a peek at a couple more journal pages where I used the stamps.)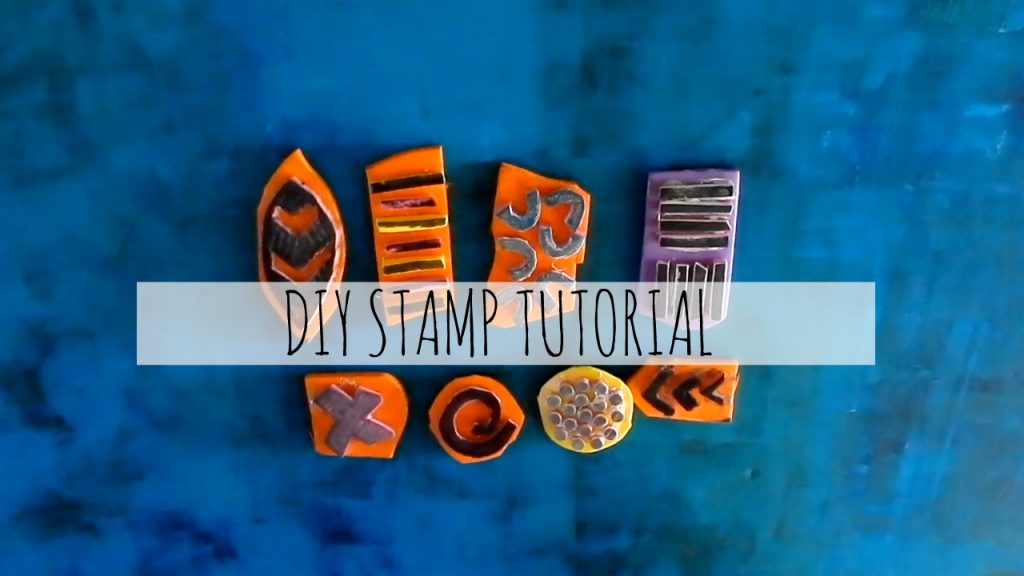 Click HERE to watch the video.
If you'd like to see more creative planning and journaling videos, subscribe to the Beautiful Life 365 You Tube Channel HERE and click the bell to receive a notification when I upload a new video.
Journal On!