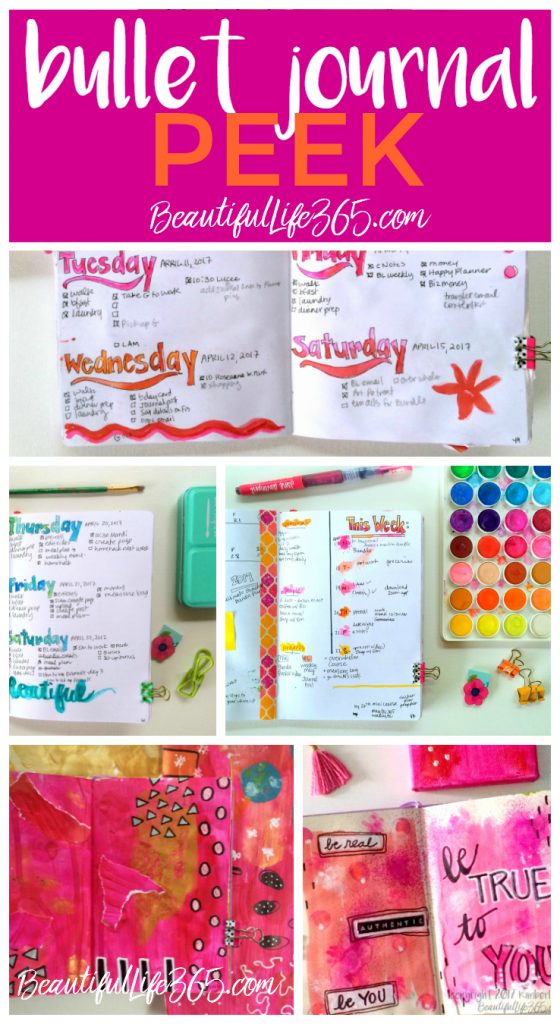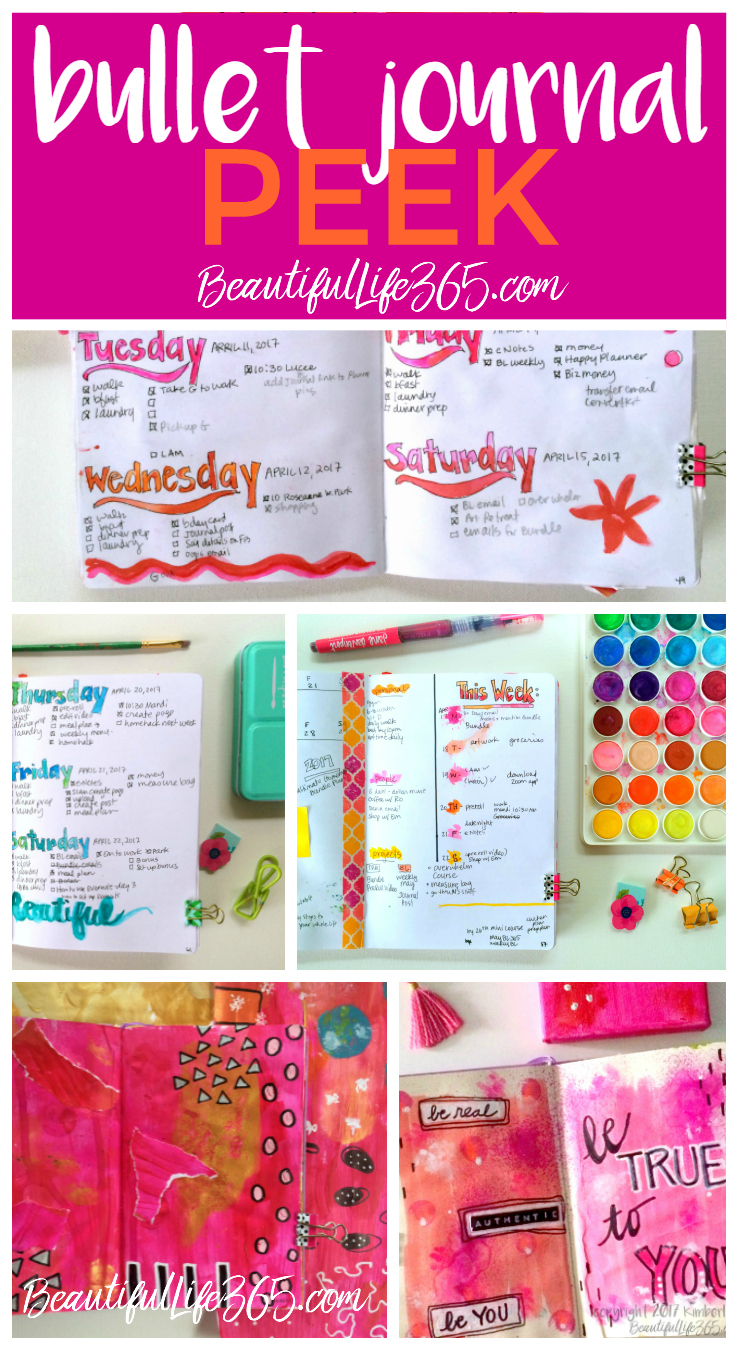 Hey Journaling Friend!
How's it going?
It's time for my monthly journal peek and I thought I would try something a little different this time.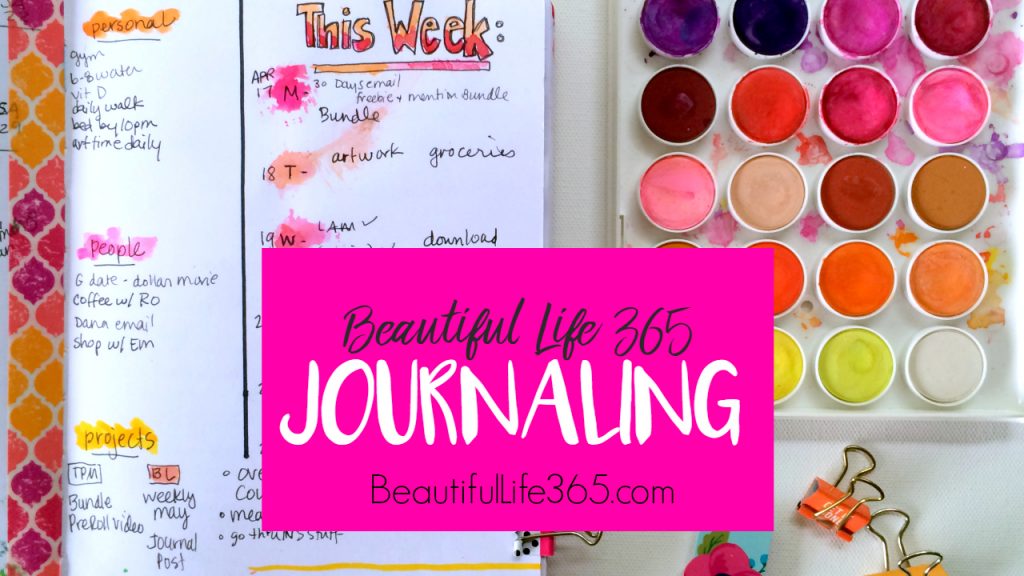 I've created a journal flip through video and you can find it on my new Beautiful Life 365 You Tube Channel HERE.
I'll be adding jpurnaling tips and techniques, creativity boosters and more.
Let me know what you think and if you'd like to see more bullet journaling and art journaling videos, be sure to subscribe and click the bell icon to make sure you receive notifications when I post a new video.


See the Best Bullet Journaling Supplies HERE.
Journal On!