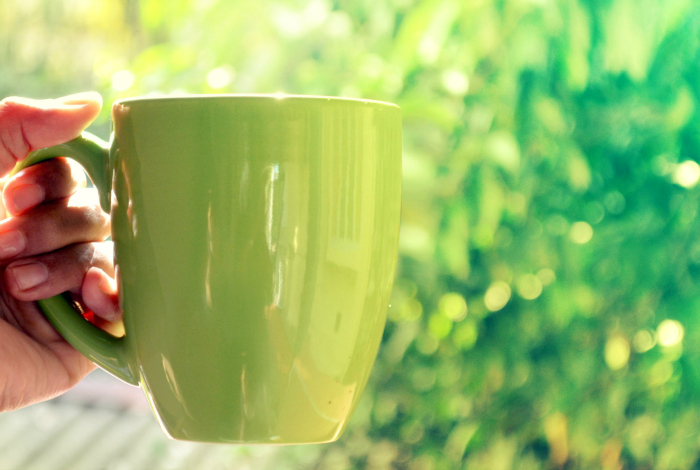 Sometimes you just need a chat over coffee
to gain perspective…
sometimes you need a little more.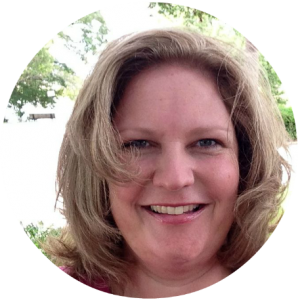 I'm Kimberlee, and as a wife, mom to 4, and a blogger/business owner since 2009, I get it.
I partner with women just like YOU to to create delicious life recipes that inspire and equip you to live joyfully, purposefully, beautifully.
You want change and I can help you achieve that change!
I can help you:
Rock Your Time Management
Develop Stress Reducing Strategies
Simplify and Organize Your Life & Home
Gain Clarity For Your Blog/Business
Deepen Your Spiritual Connection
During our sessions we will focus on YOUR priorities and develop a captivating, individualized action plan that works for YOU.
Delectable Offerings
Ask Anything Session
30 minutes on the topic of your choice… $57
Click below to initiate your session.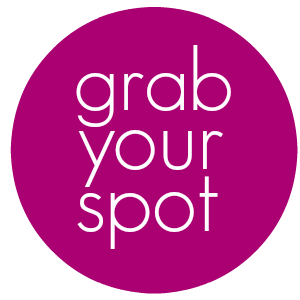 Juicy Jumpstart
Sometimes you need a little extra encouragement and accountability.
*30 minute strategy session including a customized action plan
*30 minute progress check-in
*Followup email
$197