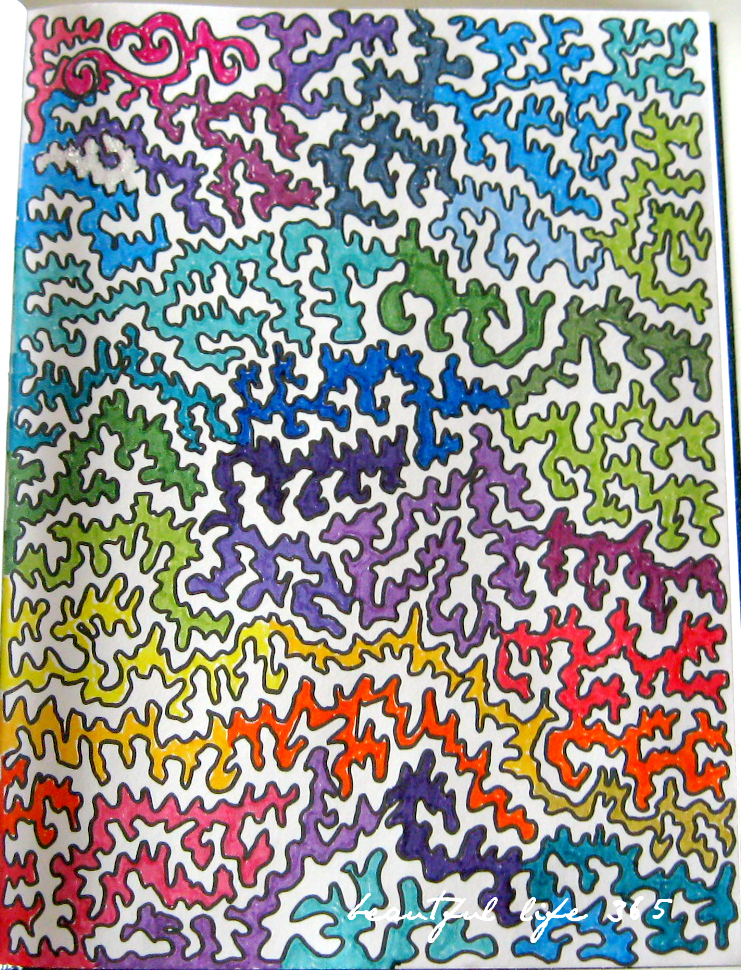 Sometimes life just seems like a tangled mess.
There is too much to do, not enough time to do it and not enough resources to accomplish everything.
If we let God take our mess He can show us the path through the tangles but He will also make it beautiful so that what seems like a mess to us will become a work of art to others.
 He has made everything beautiful in its time. He has also set eternity in the human heart; yet no one can fathom what God has done from beginning to end." – Ecclesiastes 3:11
Living Untangled,