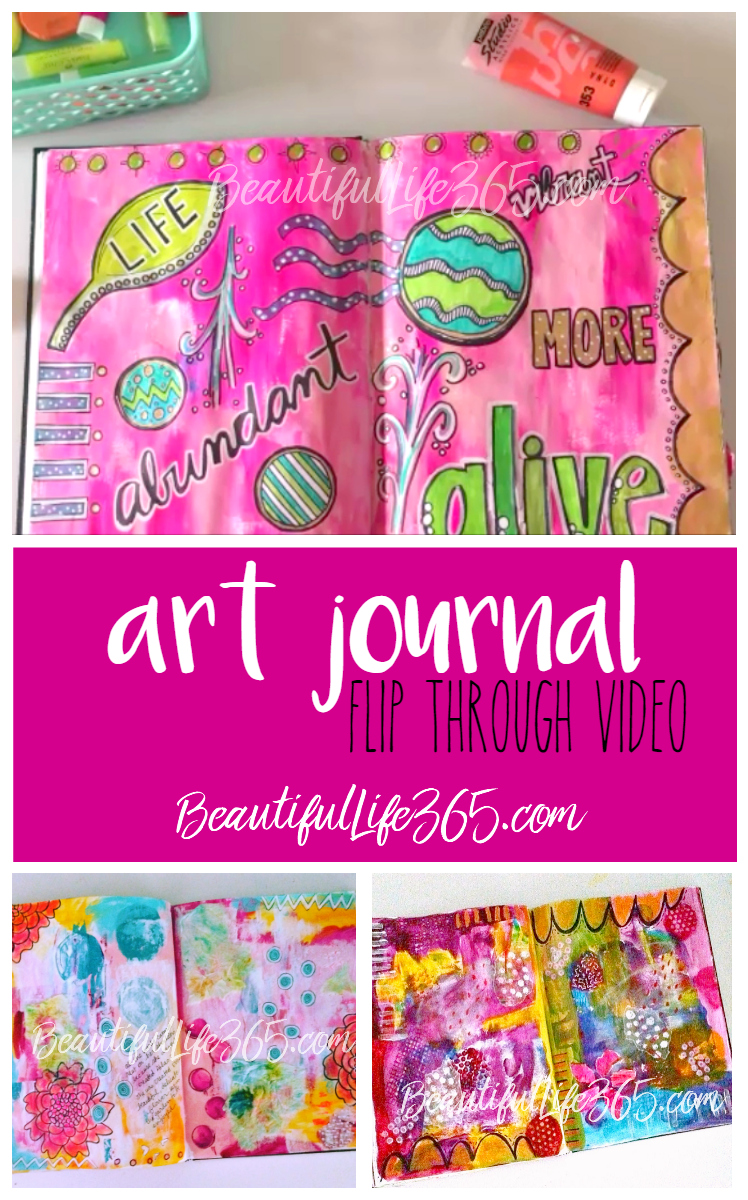 Hey Journaling Friend!
As you know, art journaling is my jam — my "open-up-the-jar-and-spread-it-on-the-toast-for-a-delicious-treat" jam.
Whether I'm finger painting, stamping, collaging or doodling, art journaling feeds my soul.
And God always reveals insights to me through whatever I create.
Today I'm letting you peek into my journal pages from the past couple of months.
This journal features my latest obsession with pastel colors and doodle flowers (watch my Doodle Flower Tutorial Video HERE), and a few other fun goodies.
I also share the supplies and techniques I used for each page so you can create your own pages.
Take a look and let me know what you think.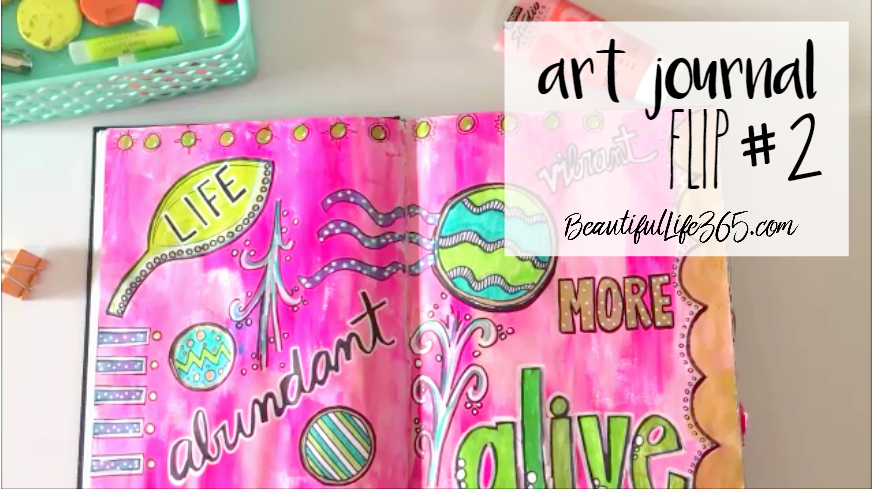 Click HERE to watch the video.
If you like journaling tips, techniques and tutorials you can subscribe to my You Tube Channel HERE and click the bell icon to receive notifications when I post.
Journal On!