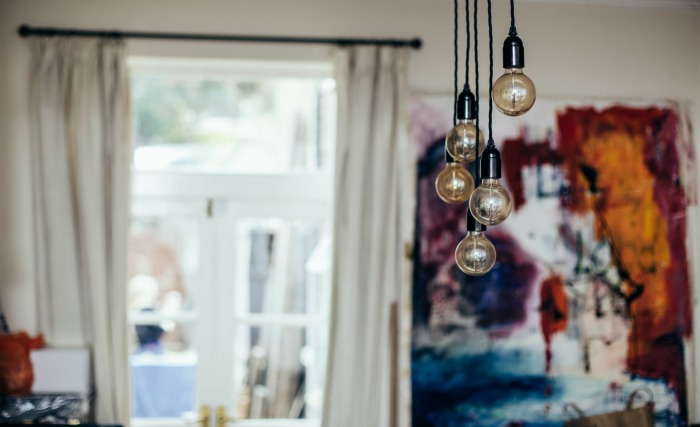 Hey [MM_Member_Data name='firstName']!
This month I've got a fun Printable Collage Sheet for you, and it's created from my own journal artwork. (Follow me on Instagram HERE to see more artwork.)
Simply print the page then cut out the individual pieces for tip-ins or collage elements in your art or bullet journal.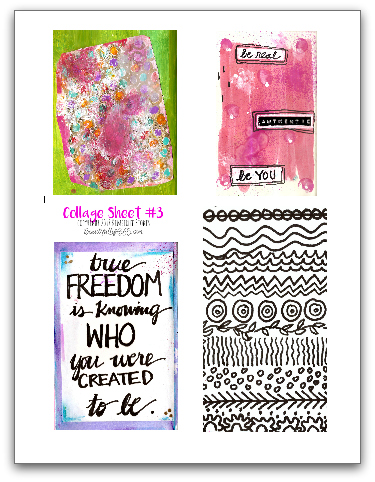 Have fun!